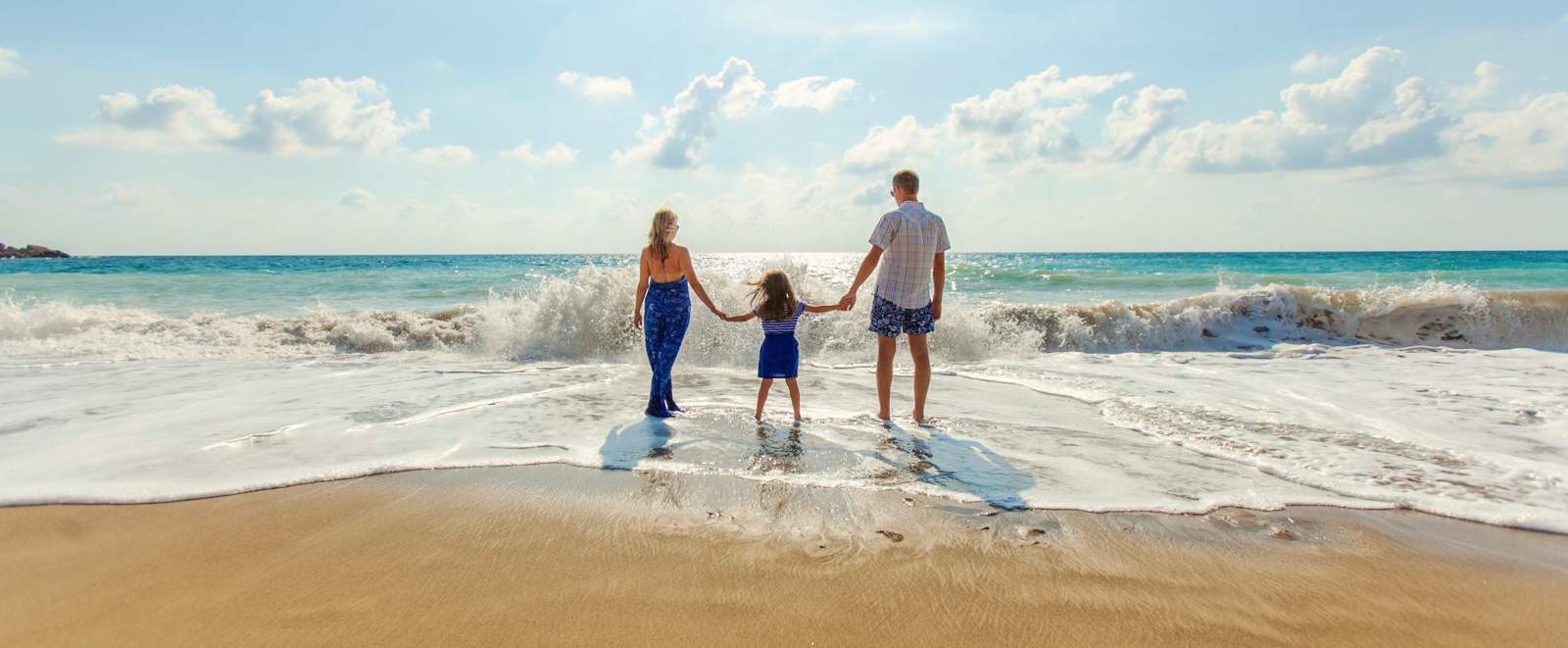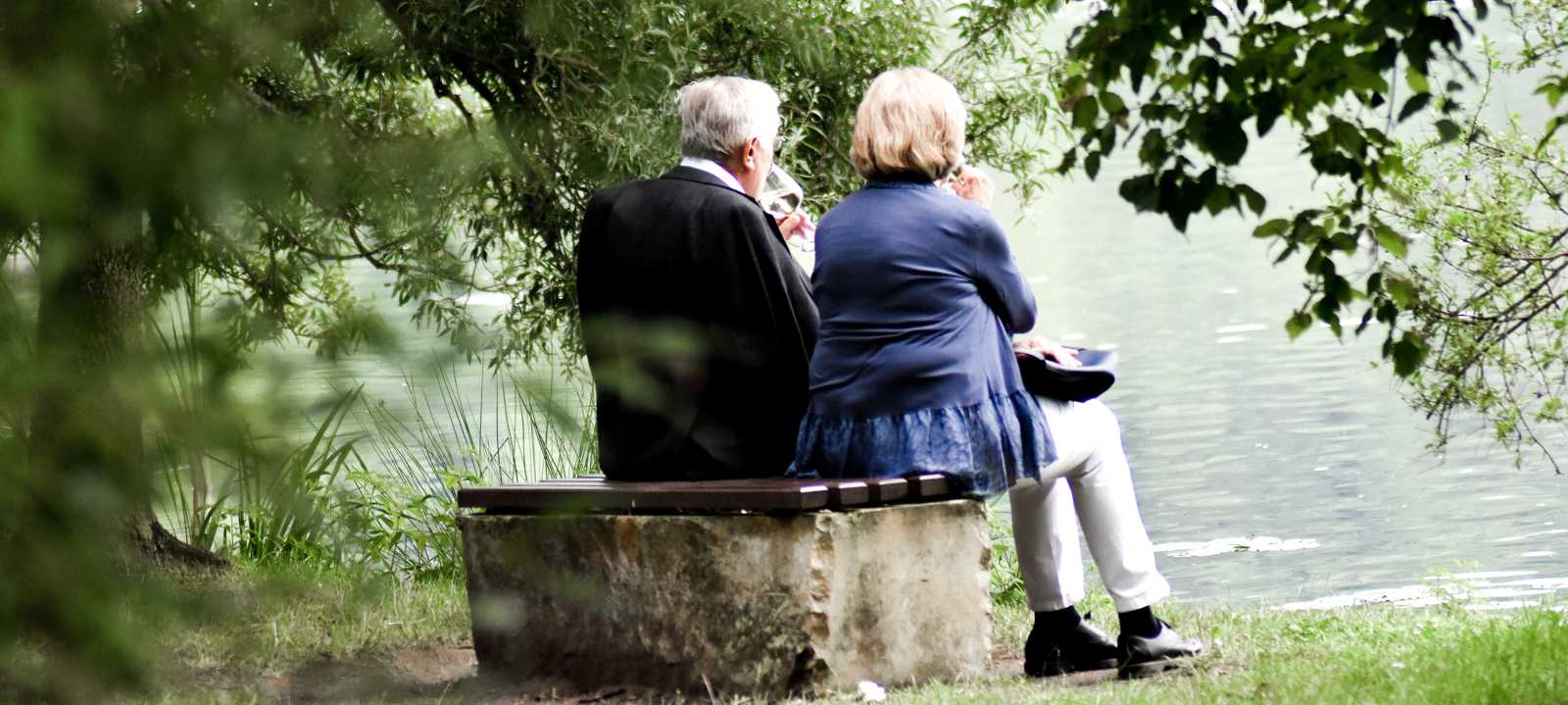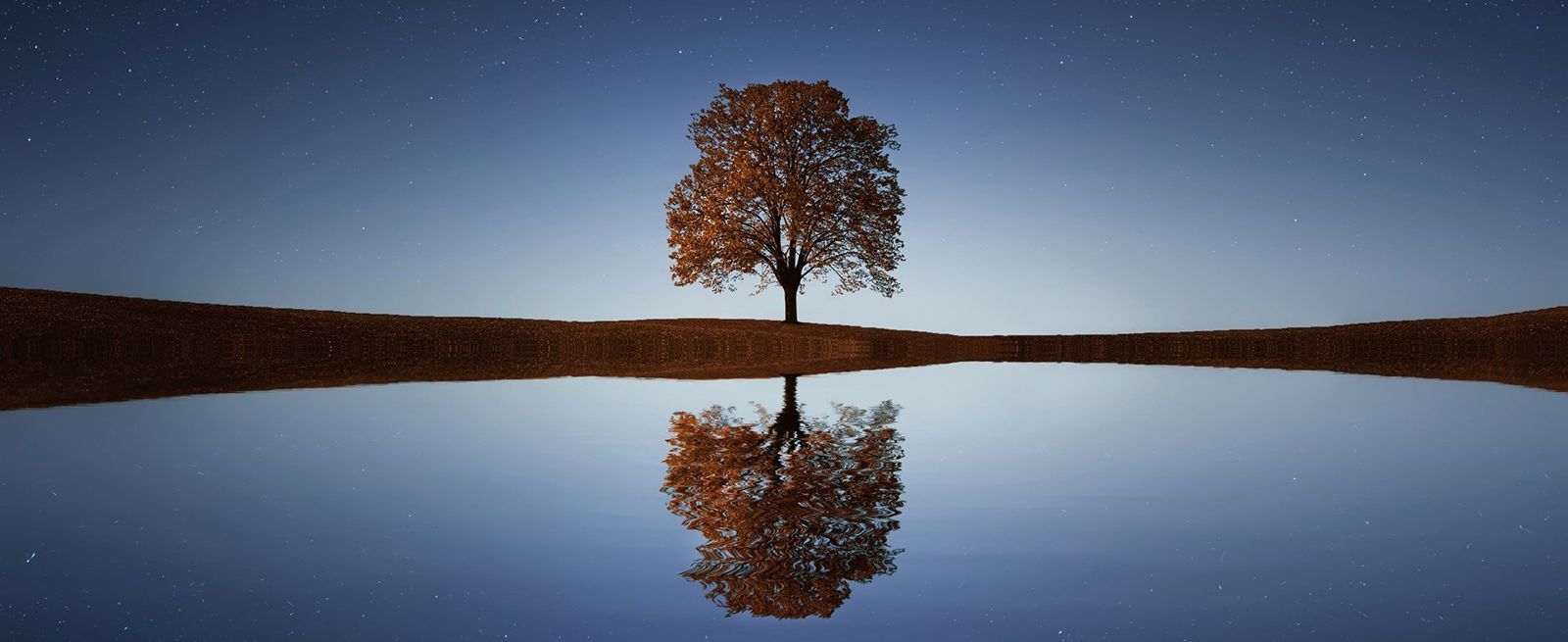 pre-retirement-planning
'Saving the best way for the things that matter to you.'
'Saving the best way for the things that matter to you.'
Post retirement financial management
'Helping your funds do more for longer.'
Post-retirement Financial Management
Portfolio Management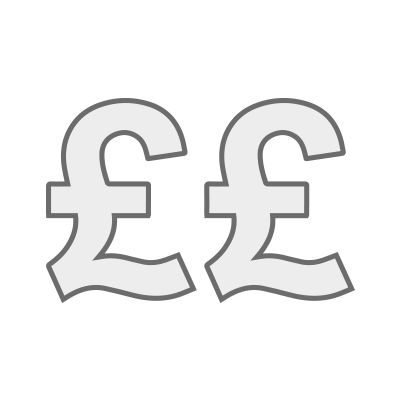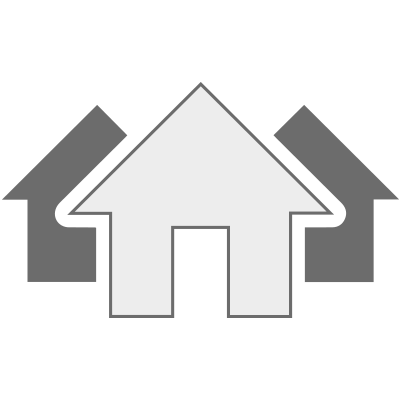 Pension Drawdown, Annuities and Investment Advice
Credencis, a Nottingham pension adviser firm, making your money do more for less, for a retirement you can enjoy.

What we do
Expert advice on pension drawdown, annuities and portfolio management.
Credencis are pension drawdown specialists helping clients with their post retirement needs; drawdown, annuities, investment advice, and estate planning
Where are we located
The main office is situated at the centre of the East Midlands triangle (Nottingham, Derby and Leicester).
As Credencis is centrally located, our advisers are favourably situated to reach clients within shorter time periods. This also means the client can receive more time if neccessary for appointments.
Credencis are proud to have obtained the Certificate of Excellence with 'VouchedFor', which shows the great job they are doing for their clients, currently achieving 4.9 out of 5 standard from the most recent 57 testimonials.
Want to know where your pension is predicted to be heading with current market rates?
Please make use of our pension calculators to determine the estimated growth of your retirement funds.
Capped Drawdown Calculator
Pension Adviser Guides
Reading and absorbing the correct information regarding pensions, annuities, auto enrolment, SIPPS, investment tax and other related services can take time. Why not download our pdf pension adviser Nottingham guides to read at your convenience.
Your retirement in safe hands

Credencis strongly comply with firm FCA legislation on conduct and when presenting any advice to clients concerning finances, investments and savings. Clients are treated with equality, fairness and with all due diligence, irrespective of their background, status and world view.
Pensions are performing extremely well I approached Brian to look at my longer term financial planning. He scoped out all my financial needs and helped me put a realistic plan in place to achieve my goals by my retirement age. Its too early to see from what I do know the pensions are performing extremely well. Perfect service for what I needed. Plain speaking, no jargon and really helpful.
Top quality advice I had a lot of pensions I needed advice of what to do. Brian provided top quality advice about all my pensions and what to do with each one, and now they have been moved into a better place.
Excellent advice I was put in contact with Brian through a member of the family as I was looking to start a private pension. Brian gave me excellent advice on a private pension, transferring funds and ultimately setting one up. So far I am happy with the service I have received. At the moment there is nothing that I believe could have been improved
Pension is flying Brian contacts us regularly to update us, my pension is flying which is totally down to me acting on the advice I was given backed up by hard facts. I am very happy with the service provided even though I can be hard to please.
Professional caring advice I needed help with financial planning on a new house build. Brian was extremely caring regarding our situation along with remaining professional. All of our needs have been satisfied.
A pleasant experience I needed to release funds due to surgery.Brian gave me clear advice and options and was not put under any pressure. A pleasant experience for someone who had never looked for advice in the past, and was made to feel comfortable and at ease.
Grateful for the advice and help I wanted to retire so that I could care for my husband who has a rare blood cancer. Brian helped by consolidating my pensions, allowing me to take a tax free lump sum which meant I was able to retire early. There were no problems and we are both grateful for the help and advice that we received. We are very pleased with the service.
Newsletter
Every two months we release a newsletter detailing interesting and important developments related to savings, pensions and investment fund management
Credencis is authorised and regulated by the Financial Conduct Authority – click on the button to read the required legal statement.