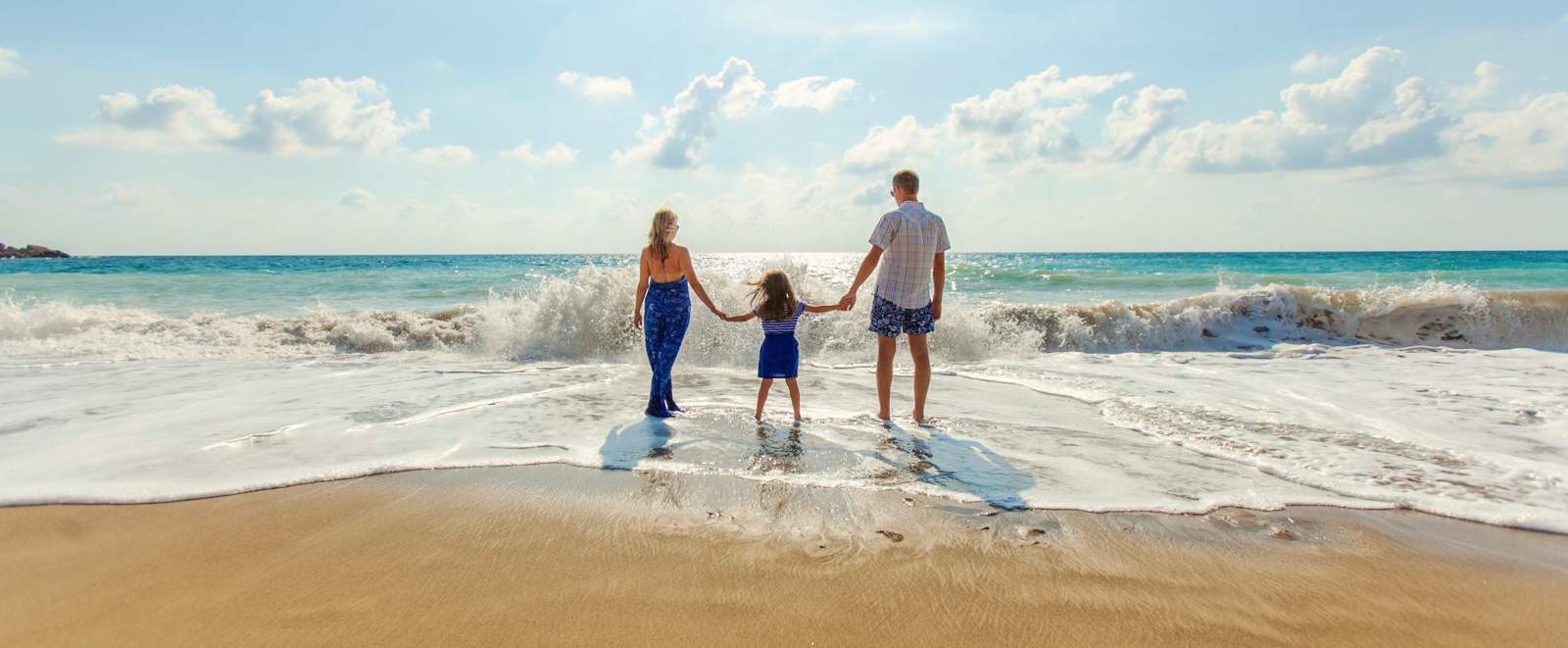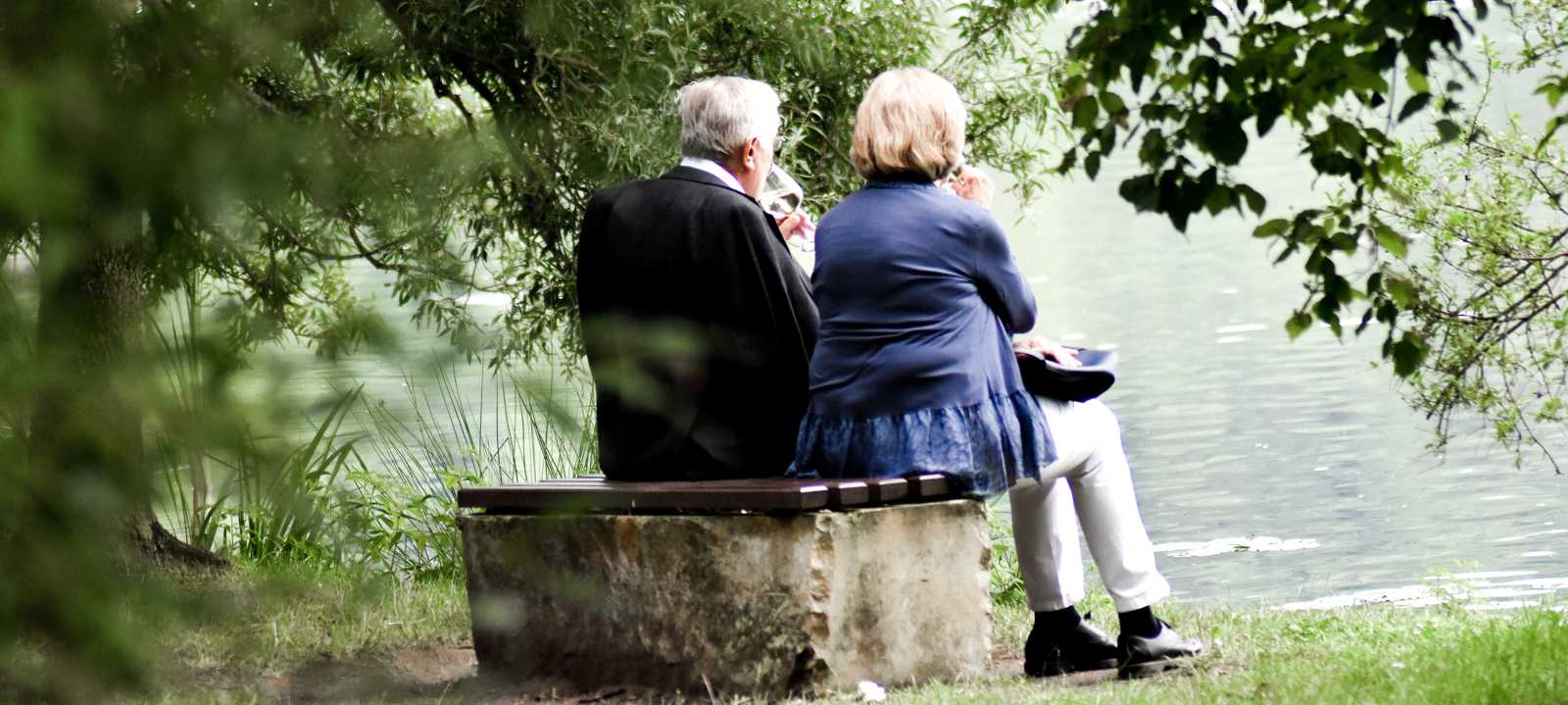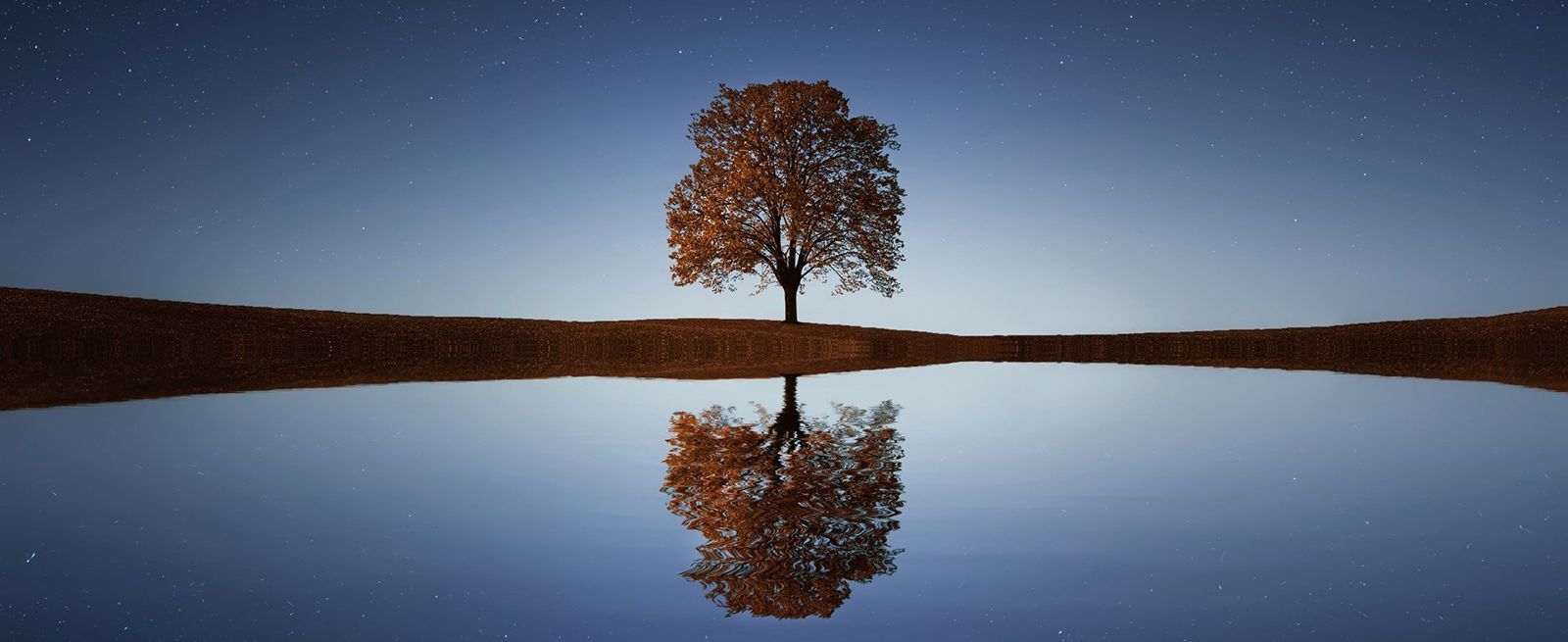 pre-retirement-planning
'Saving the best way for the things that matter to you.'
'Saving the best way for the things that matter to you.'
Post retirement financial management
'Helping your funds do more for longer.'
Post-retirement Financial Management
Portfolio Management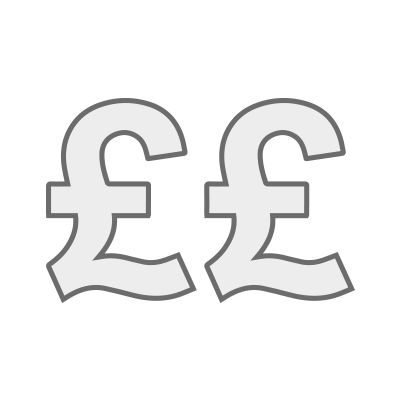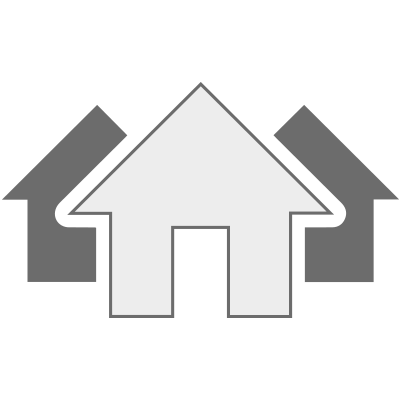 Pension Drawdown, Annuities and Investment Advice
Credencis, a Nottingham pension adviser firm, making your money do more for less, for a retirement you can enjoy.

What we do
Expert advice on pension drawdown, annuities and portfolio management.
Credencis are pension drawdown specialists helping clients with their post retirement needs; drawdown, annuities, investment advice, and estate planning
Where are we located
The main office is situated at the centre of the East Midlands triangle (Nottingham, Derby and Leicester).
As Credencis is centrally located, our advisers are favourably situated to reach clients within shorter time periods. This also means the client can receive more time if neccessary for appointments.
Credencis are proud to have obtained the Certificate of Excellence with 'VouchedFor', which shows the great job they are doing for their clients, currently achieving 4.9 out of 5 standard from the most recent 57 testimonials.
Want to know where your pension is predicted to be heading with current market rates?
Please make use of our pension calculators to determine the estimated growth of your retirement funds.
Capped Drawdown Calculator
Pension Adviser Guides
Reading and absorbing the correct information regarding pensions, annuities, auto enrolment, SIPPS, investment tax and other related services can take time. Why not download our pdf pension adviser Nottingham guides to read at your convenience.
Your retirement in safe hands

Credencis strongly comply with firm FCA legislation on conduct and when presenting any advice to clients concerning finances, investments and savings. Clients are treated with equality, fairness and with all due diligence, irrespective of their background, status and world view.
During a difficult time for myself, Brian advised me on certain funds that he thought might perform well regarding my pension portfolio. I invested in the said funds, and his advice has appeared to be very sound so far, as these funds have achieved good growth in the last few months. I've not had much time to spend researching the market myself, so his help was much appreciated in this area.
Brian had continued to provide expert advice and allayed any fears throughout these uncertain financial times. I'm confident of a secure and prosperous future due to Brian's personal and professional service.
Brian switched our investment to another plan because the poor performance of our existing arrangements. It has proven to be good advice.
Brian provided pension help for me to into drawdown. I am very happy with the outcome so far.
Brian is always available to help with great professional advice.
Brian continues to give me excellent ongoing pension advice which has allowed me to take early retirement.
We wanted some investment advice, Brian is easy to talk to & doesn't bombard you with endless waffle & scenarios. I'm sure if you wanted that he'd happily oblige, but we just had a few queries that he responded to promptly & professionally.
Brian has been great in helping me set up a shares portfolio, his knowledge is exceptional and look forward to future investments with him.
Brian has helped with financial advice with me drawdown pension. I am well pleased with the service that you provided for me.
My pensions were in a bit of a mess, and I wanted them streamlined. So under a friend's recommendation, I contacted Brian. Brian swapped my old stagnant pensions into different schemes, they have since both seen major growth. The service has absolutely been above and beyond expectations. Our dealings have always been more than satisfactory. Brian is a very personable, and flexible as a professional.
Newsletter
Every two months we release a newsletter detailing interesting and important developments related to savings, pensions and investment fund management
Credencis is authorised and regulated by the Financial Conduct Authority – click on the button to read the required legal statement.